Breakfast Workshop -
National Capacity Building in Radiation Protection
Date: Tuesday 8 March, 0800 – 0930
Cost: AU$100 inclusive of breakfast
The aim of this workshop is to communicate plans and progress in understanding and building national capacity and capability in radiation protection, with an emphasis on emergency preparedness and response. The importance of this work has amplified with the nuclear submarine announcement of September 2021.
ARPANSA has been undertaking surveys of jurisdictional capacity and capability during 2021. The information obtained will be applied to the identification of gaps, justifying funding and a programme of nationally consistent training (undertaken by education partners).
This discussion workshop will be of interest to radiation protection professionals, leaders of first response agencies, and representatives of all Australian jurisdictions. As well as national plans, international linkages to the International Atomic Energy Agency's capacity building programmes will also be discussed.
Agenda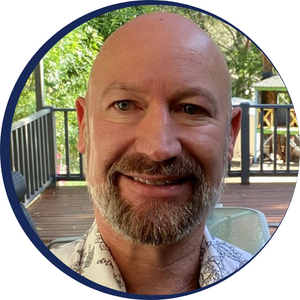 1. Building national capacity and capability –
Marcus Grzechnik (ARPANSA)
An overview of the project, including reference to:
Confirmation of roles and responsibilities

Revision of AGCMF
National coordination
Layers of response
Sustainable funding lines

National capacity building in radiological and medical response

Partnerships (national and international)
Training
Exercising

Future testing of national capacity and capability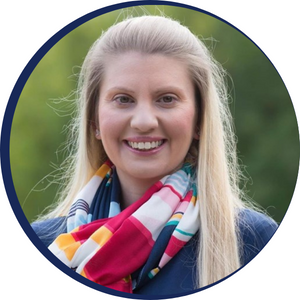 2. Understanding national capacity and capability –
Chennell Allan
National Survey

Jurisdictions & Agencies consulted
Survey outcomes and analysis
National gaps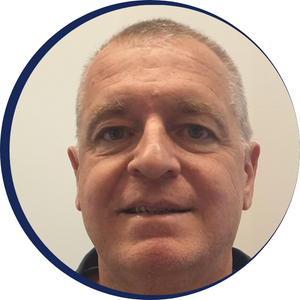 3. Training plans and programmes –
Tony Hooker (CRREI)
What is CRREI?
Training for capacity building
What will be required in the future?