We invite you to partner with us at the ARPS Conference 2022 to be held from 7 – 10 March 2022 at the Canberra Rex Hotel.
REASONS TO SPONSOR OR EXHIBIT
• Engage and connect with scientific and technical
professionals with a strong connection to Australia's radiation protection industry.
• Generate leads for new business.
• Increase your brand awareness and profile amongst industry leaders, peak body representatives and opinion shapers
working within the radiation protection profession.
• Build long term relationships with potential and existing customers.
• Align your organisation with Australia's leading universities and organisations.
• Develop key relationships and alliances with other sponsors and exhibitors.
• Interact with delegates in a social and dynamic environment.
• Receive exposure and capitalise on pre and post conference promotional opportunities.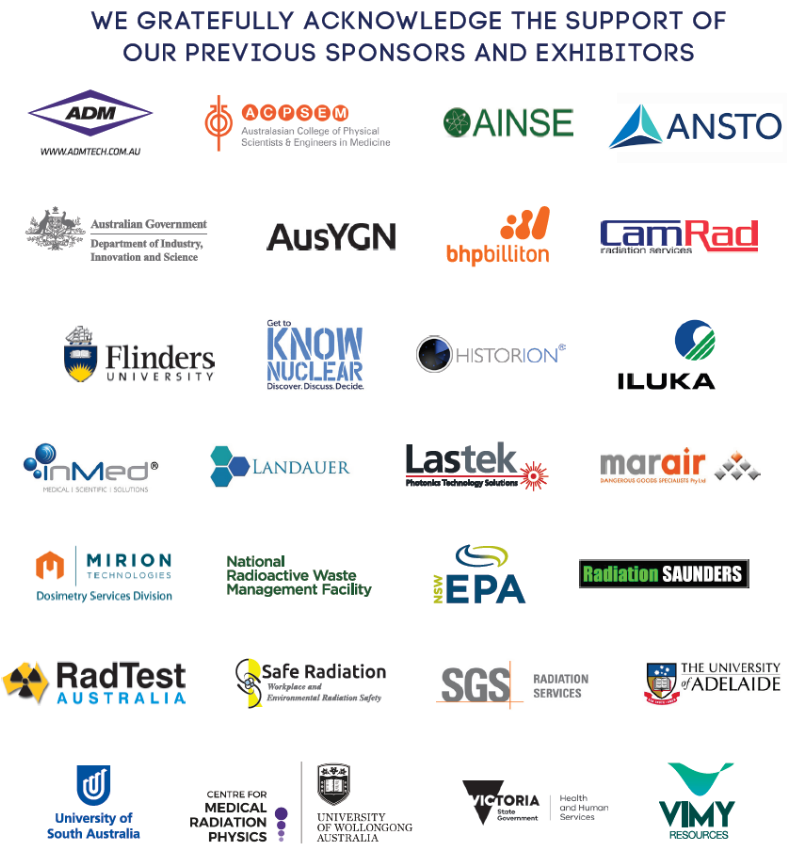 Please contact Kim Murray to discuss the opportunities available or to customise a package to suit your organisation