Setting the Scene for Nuclear
| | |
| --- | --- |
| Date | 30 October 2023 |
| Time | 3.50pm – 5.20pm |
The energy resource landscape in Australia may change in the future. More recently, Australia has taken an initiative to operate nuclear powered submarines; and small modular nuclear reactors (SMR) have been discussed as an emerging technology for Australia.
A panel of experts has been formed to start discussions within ARPS on what practical considerations need to be in place for Australia to be ready for a nuclear future and, importantly, what it means to us – Australia's radiation practitioners.
For example, you may be wondering what environmental benchmarks/databases need to be in place? What do we need to do to ensure that Australia has the workforce capability and capacity for our new future? What needs to be considered to perform sound risk assessments in this emerging domain? Your 'real life' questions and comments are important and, though the panel members will attempt to provide some answers, your questions and perspectives will help shape the work of ARPS for the next few years.
The outcome from this panel discussion is to collect the thoughts of current radiation practitioners, and to capture those practical questions that will need to be tackled as a new nuclear technology industry emerges in Australia. This will then help enable ARPS to be sufficiently informed to influence and participate in Australia's journey as we strive to seek answers to the big question – 'where to from here?'.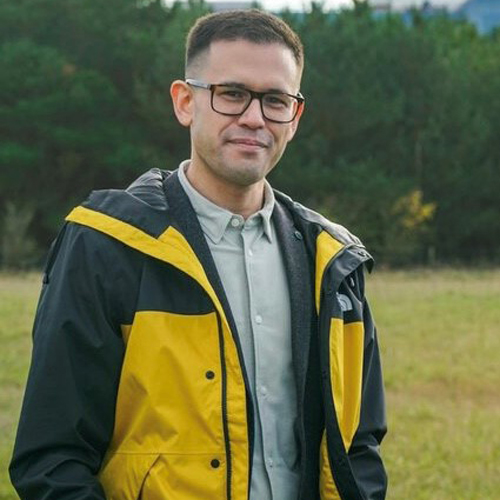 An experienced Environmental and Radiation Protection Professional & Scientist within the Nuclear Power and Contaminated Land Sectors with over 15 year's experience working across the
Read More »